From single prototype to multiple end
parts in just a matter of days.
Manufacturing On Demand. 3D Era Tech is one stop solution for 3D printing services & 3D scanning services. Facility from prototype to production.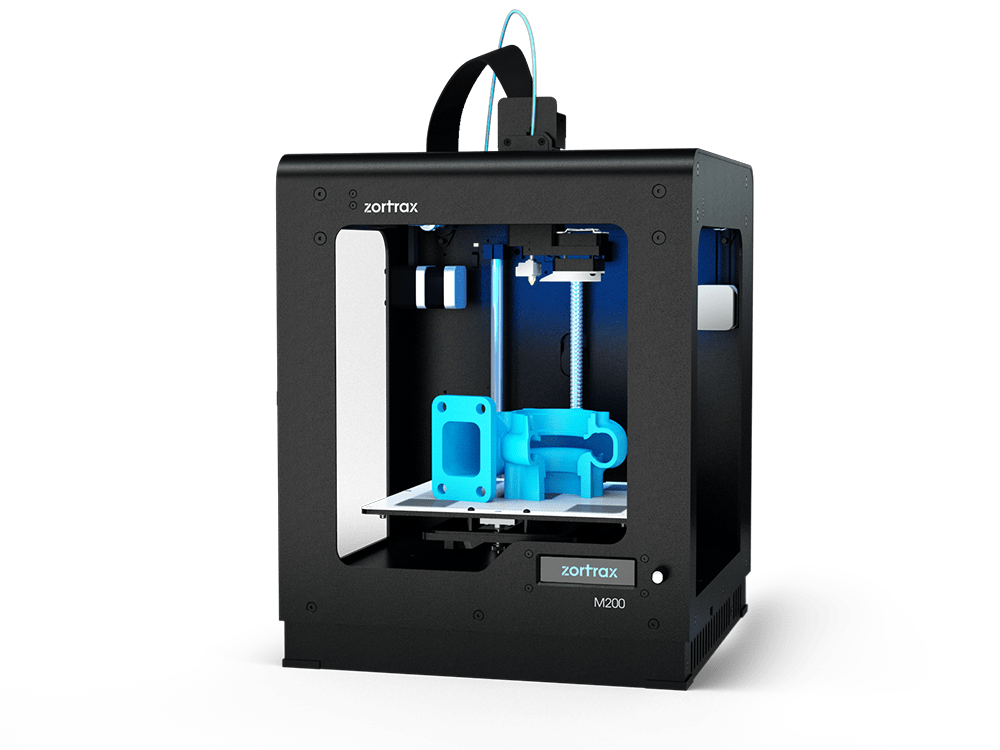 Cutting Edge Technologies
Manufacture high-quality, high strength and precise products in 15+ of the best materials and finishes, from plastics to metals. 
Equipped with Industrial grade scanners with accuracy of 10-15 microns. 
All the Services you Need!
Discover customers stories and know about the experiences of our clients for 3D Printing and 3D Scanning services with 3D Era and benefits they get. 
Great customer service, great product quality and fast turnaround time. As we have asked them to 3D print a one of the damaged machine parts and they provided us high strength and smooth surface finished job.
Scanned a whole tractor body so we can work on to improve seating position for our farmers to eliminate backpain issue. Team 3D Era given us full support throughout this project with their 3D Scanning service.
Upload your 3D files in STEP or STL format and get instant quote.